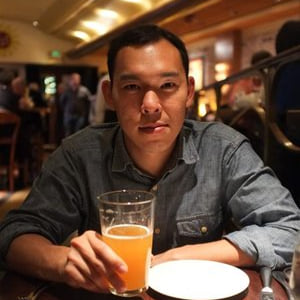 Chatree Campiranon
I'm a UX designer living in San Francisco Bay Area working at Google. Prior, I managed the Product Design team at Inkling. The team was responsible for all Inkling products on the web, iOS, and Android. Connect with me on LinkedIn.
To check my design works, see my portfolio on Medium.
Outside of work, you can find me photographing people on the street and posting mostly (okay, all) food pictures on Instagram.